Why Us
Your shipping needs are complex and unique. We deal with complex, unique shipments every day, and have for over half a century. Over the decades, we've gained shipping and logistics experience, globe-spanning contacts, and relationships with service providers in all areas of the humanitarian field. That's why you can trust us to get your project where it needs to be.
Specialized
We're not the other guys, who focus solely on commercial cargo and thousands of containers at a time.
You don't have to be a huge company to ship with us. Our mission for over 60 years has been to help individuals, missionaries, and small religious and civil organizations get their shipments where they need them to go.
Personal
At Missionary Expediters, we specialize in making non-routine, difficult shipments to out of the way places, and keeping you in the loop no matter what's going on.
We abide by strict timelines on all shipments to ensure smooth sailing and take care to inform our customers of everything they need or want to know, before you have to ask!
Principled
Missionary Expediters, Inc. was founded in the mid 1950s after its owner, Oscar Braslaw, became a Christian at the First Baptist Church of New Orleans.
Ever since, our mission has been to help various organizations and individuals provide assistance to the most vulnerable around the world, not just to make a dollar. We take pride in serving.
Experience
We've shipped over 46,000 shipments and 400,000 individual pieces of cargo since the turn of the century, to over 130 countries on six continents.
Dozens of organizations big and small rely on us to get their cargo where it needs to go, on time and under budget.
Technology
At Missionary Expediters, we've taken an active role in bringing 21st century technology to ab often opaque logistics industry. Our state of the art ProjectWeb interface allows our clients access to real-time data on all their shipping projects, as well as report functionality, displays, financials and more.
Worldwide
Our international network of agents, brokers, forwarders and associates allows us to arrange the best and cheapest transportation available for your needs. We know which providers can be trusted with your critical cargo: with Missionary Expediters, you're not flying blind.
Relief aid? Personal effects?
MX is the right freight forwarder for your shipping project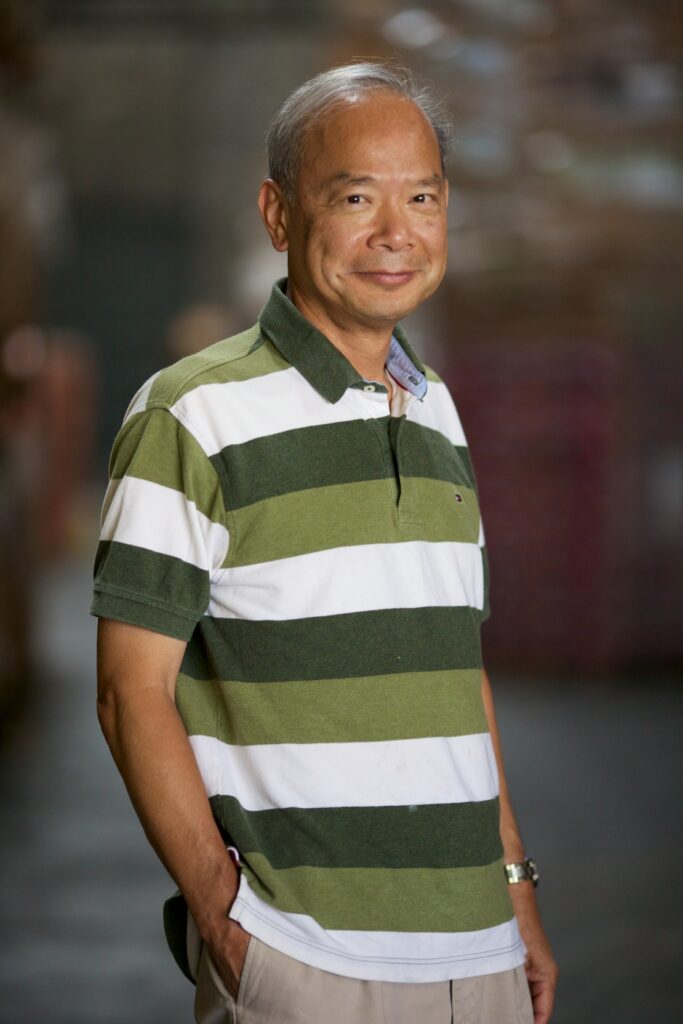 Missionary Expediters stays on top of the complicated shipping game, all so you can get your project where it needs to go: without fines, fees, delays or other issues, and without the headache of having to do everything yourself.
As our CEO, Mr. Jack Fong, likes to say: "We take care of what you can't do, don't want to do, or don't know to do!"