MX Logistics Forum
2023 Theme: To Be Announced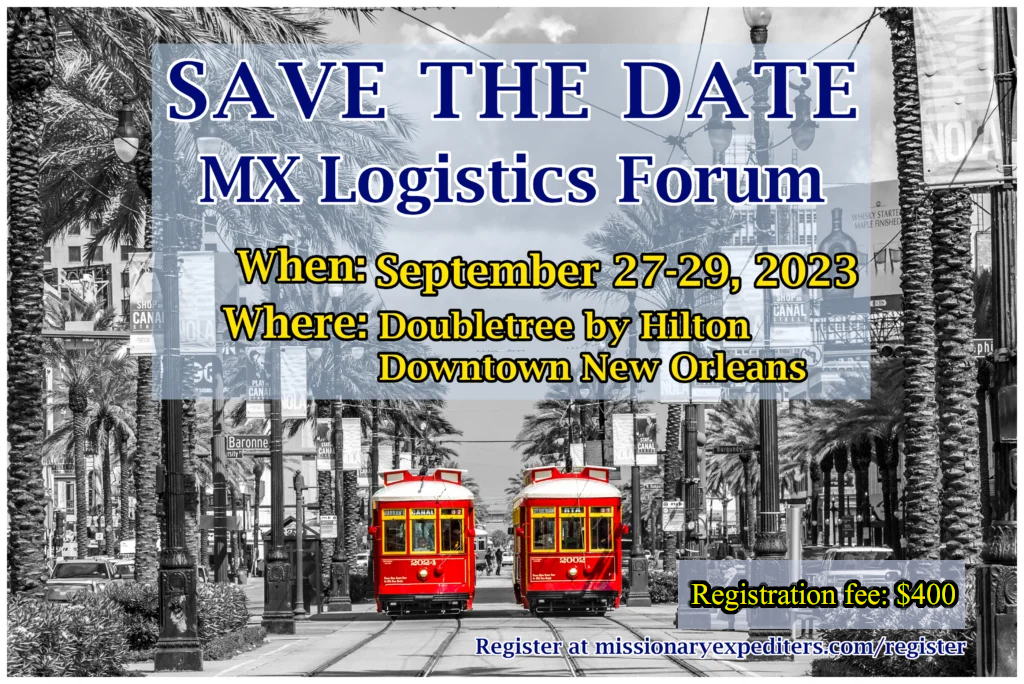 Fall Forum '23
Please check this page regularly for forum updates.

Click here to reserve your room using our special partner discount.
Registration fee: $400
Our forum is open to all private volunteer and non-governmental organizations in the humanitarian aid field.
Our forum features renowned experts from all sectors of the industry, speaking on various topics crucial to you and your organization. The full list of speakers will be revealed as we get closer to the date.
We can't wait to have you here in New Orleans!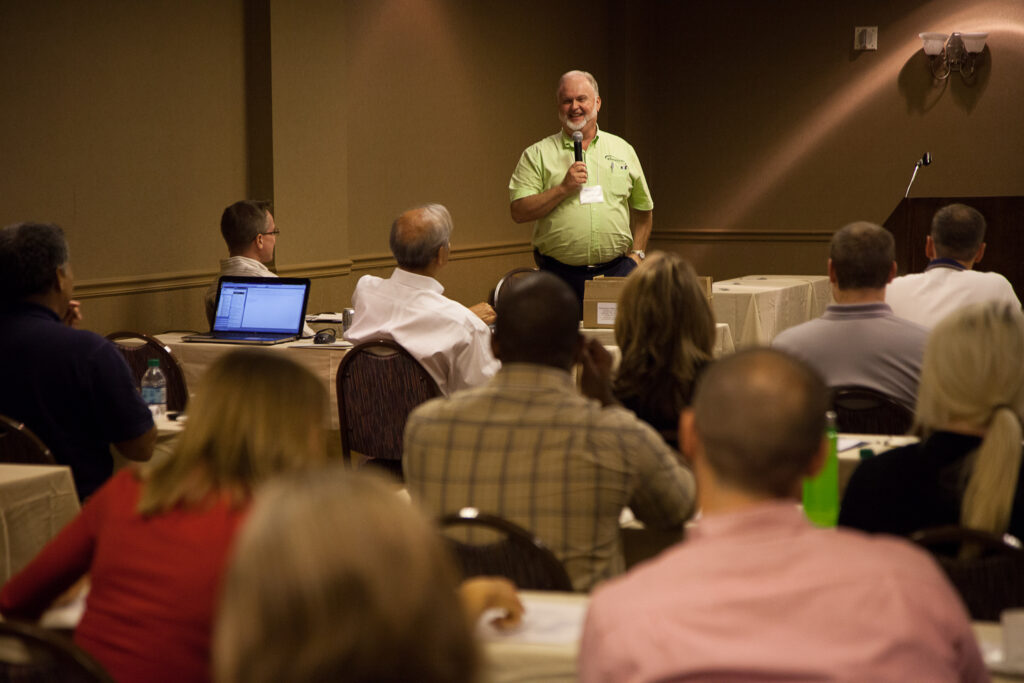 Past Attendees
ADRA
Arms Around Africa
Assist International
Breedlove Foods
Brother's Brother
Buckner International
Chatelain Cargo Services
ChildFund International
Children International
Children's Hunger Fund
Christian and Missionary Alliance
Christian Relief Services
Convoy of Hope
Feed the Children
Feed My Starving Children
Food for the Hungry
Food for the Poor
Free Wheelchair Mission
Global Aid Network (GAIN)
Global Samaritan Resources
Goldfields Logistics
Healing Hands International
Hope International Development Agency
Integrated Community Development
International Orthodox Christian Charities
International Relief and Development
IRN: The Reuse Network
Joni and Friends
Kinship United
Life for Relief and Development
Logisticon
LSC/Lakeside
MAP International
Marine Transport
Medical Teams International
MedShare International
MedWish International
One World Play Project
Outside the Bowl
Operation Blessing International
Partners for World Health
Salesian Missions
Samaritan's Feet International
Samaritan's Purse
Rise Against Hunger
TOMS Shoes
United Mission for Relief & Development
UNTO
Vitamin Angels
World Help
World Vision