Access real-time air and ocean freight rates for thousands of destinations with our digital logistics platform, MX ProjectWeb. Book and manage your shipments online.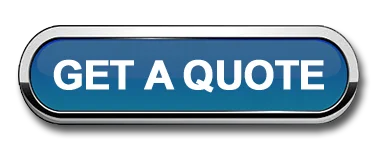 Track your projects by container or BL number with our digital logistics platform, MX ProjectWeb. See shipment updates, location, and details. Download your data and generate custom reports.
Why MX
"Missionary Expediters help us make a true impact across the globe!"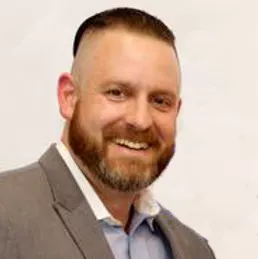 Paul Moore
President and CEO of CitiHope
There's never been a more challenging time to ship cargo. Documentation, customs, foreign laws, shipping crises… You need an experienced forwarder to take care of your shipment, getting it from A to Z with the best rates possible.
At Missionary Expediters, we specialize in making non-routine, difficult shipments to out of the way places, and keep up relationships with the shipping lines to get you great deals on ocean freight. That's why our clients trust us to ship over 10,000 containers a year worldwide!
What we do
Our project lead reviews your project with you and browse hundreds of service providers to find the right shipping solution for your needs. We work with you to figure out what price point, time range, and special needs your shipment requires. This can involve:
Air, land, or sea

How will your shipment reach its destination? Our project leads come up with a Project Plan Proposal that can involve many steps. We arrange for your cargo to leave your home or organization to – for example – go to a railyard, by train to a seaport, then by ship to the consignee nation. From there, our local partners will schedule routing to your final door delivery.

Other times, air freight or other means of transportation may be required. Shipping by air is more expensive, but much faster, for small or time-sensitive shipments.
Cost and time

As a general rule of thumb, slower shipments are cheaper to book and prepare. But there's times when you need your project there yesterday. When that's the case, we can schedule the fastest route possible.

Everything we do is with your input, to meet your needs.
Preparing the shipment

You don't have to know everything to ship with us. We'll walk you through getting your cargo ready for shipping, whether it's in bags, boxes, pallets or containers.

We take pride in keeping you knowledgable and informed on every aspect of the shipping process, from packaging to the final handover.
Other considerations

Any unique requirements you have, let us know! Unlike large commercial carriers, we have the energy, effort, and determination to take care of your project in whatever ways you require. With over half a century in the industry, we've seen and done it all.

Recently, we got a call to move a container of personal effects to Fiji. The owner said he'd last called for the service more than 30 years ago, and used the same phone number as before. That's reliability you can count on!
About us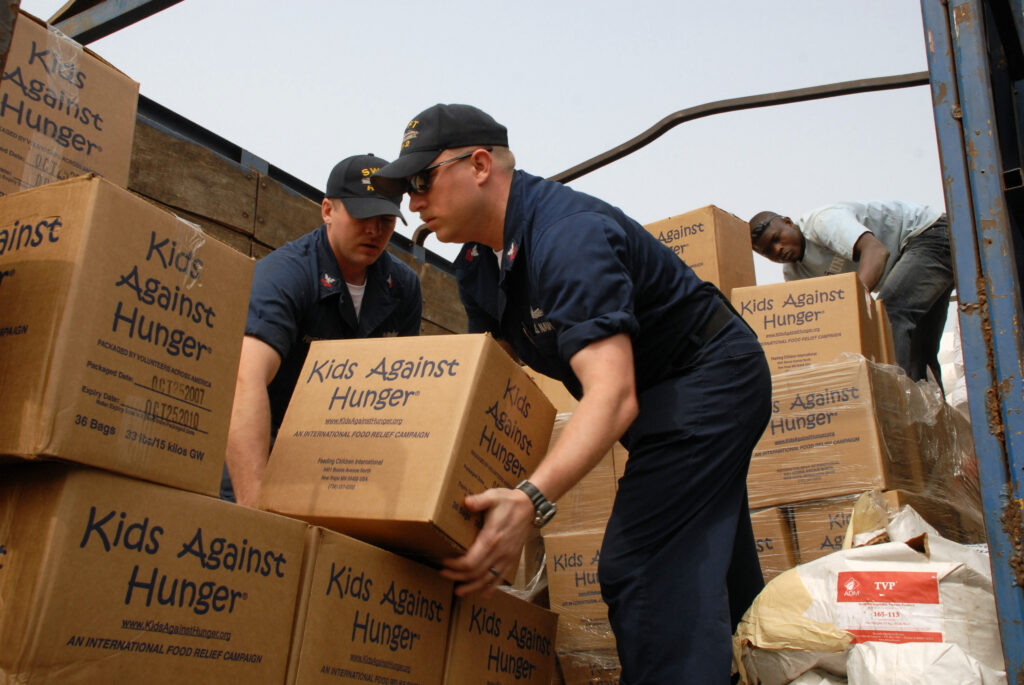 In business since 1954, we're the premier freight forwarder for aid, relief, donated goods, and personal effects, shipping to over 150 countries.
our industry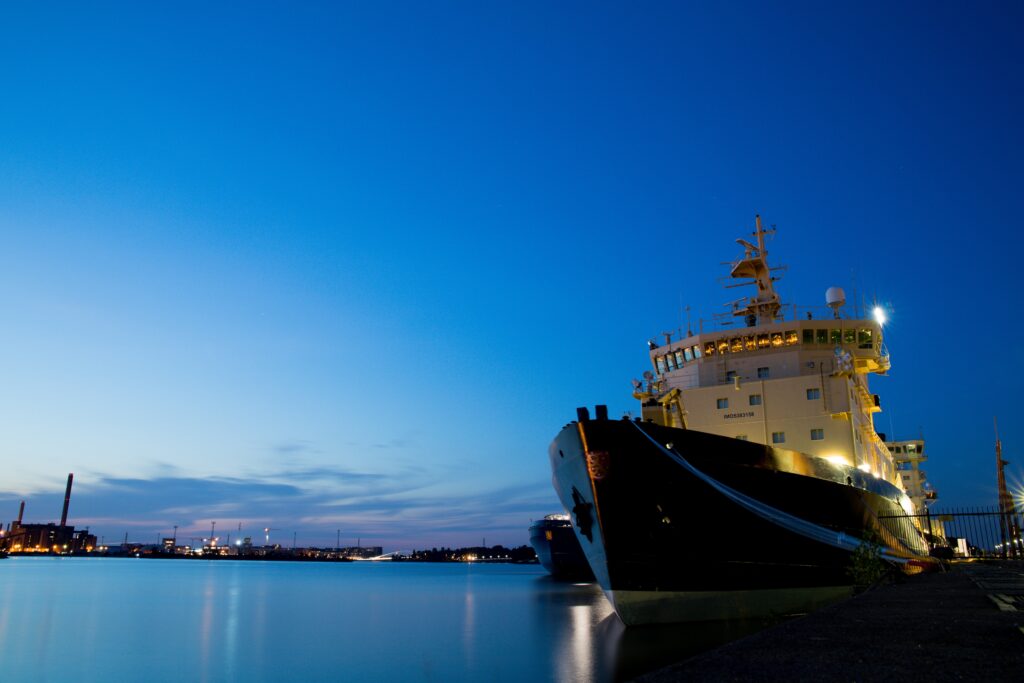 Hundreds of charities and thousands of individuals have relied on our experience moving difficult cargo with ease, reliability, and a personal touch.
where to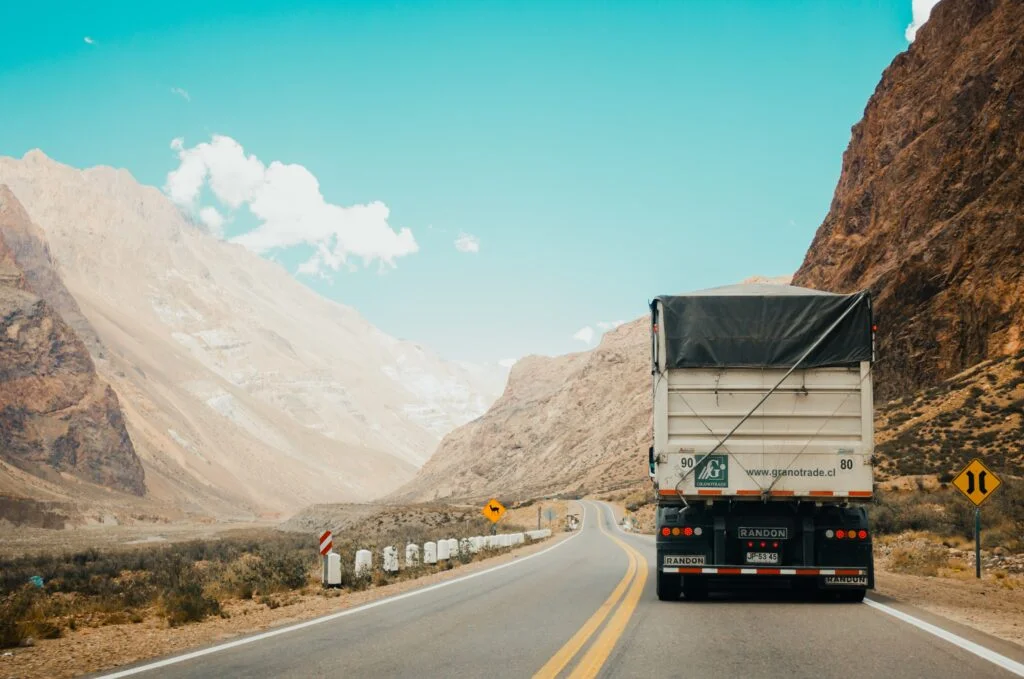 Worldwide Reach
We ship to remote destinations in Africa, Asia, Latin America and beyond. With local connections and expertise, you can trust us to get your shipment where it needs to go.
MX Forum
Critical info for all shippers: the future of NGO and relief freight

Every year in the fall we host a humanitarian aid forum open to all private volunteer and non-governmental organizations in the field.
This year's theme will be Order in a Disordered World. We will be focusing on all the ways the cargo transport industry has changed in the past few years, and looking into the most effective adaptations we have seen and implemented.
Our forum brings together a number of renowned experts from all sectors of the industry to speak on various topics. The full list of speakers will be revealed as we get closer to the date, so please register as soon as possible to ensure you are included in all future updates. We can't wait to have you here in New Orleans!
SEP 27-29, '23
Register today for our upcoming fall forum. Insightful speakers, fun events, and networking opportunities, all held in the great city of New Orleans!
What our clients and partners
are saying
We've shipped over 46,000 shipments and 405,000 individual pieces of cargo in the past 20 years alone. See what some of our thousands of satisfied clients have to say.
Our Specialties
What makes us the right company for you? We're not the other guys, who focus solely on commercial cargo and thousands of containers at a time.
You don't have to be a huge company to ship with us. Our mission for over 60 years has been to help individuals, missionaries, and small religious and civil organizations get their shipments where they need them to go.
Do you have:
Do you NEED:
If so, we're the freight forwarder for you. As industry experts, we'll provide you with the best shipping experience possible.
We stay on top of things so you don't have to.

Once you ship with us, we make an account for you in MX ProjectWeb, our in-house shipment tracking, payments and information system. In ProjectWeb, you can track all your current containers and shipments in real time, and make edits and receive updates as needed.
You can also generate detailed, custom reports on all your projects; search, track and sort by different criteria, and more. Let us know what your needs are – we can help!
Our Projects
Just some of the aid and relief projects we've worked on in the past few years.
Operation Christmas Child
Over 10 million Christmas gifts…
In 2021 we partnered with Samaritan's Purse to deliver 10,505,155 shoeboxes full of gifts to kids worldwide for Operation Christmas Child.
Over the four weeks from Thanksgiving to Christmas, with the help of Samaritan's Purse and their committed donors and volunteers, we loaded hundreds of containers containing millions of gifts that went to 33 countries!
$4.8 million in relief aid…
In response to COVID-19 health crisis, CitiHope Relief & Development collected screening tests, protective gear, medical supplies, medicines and nutrition for the Dominican Republic, including $3.2 million of medicines alone. We stepped in to help, and got the shipments where they were urgently needed: on time and under budget.
Covid Relief: Dominican Republic
Our Partners
Just some of the impactful charities, organizations, and agencies we help and work with to make a difference