So you want to ship a container or cargo to a Latin American destination: Mexico, Guatemala, Honduras, El Salvador, Nicaragua, Costa Rica, Panama; Colombia, Venezuela, Ecuador, Peru, Bolivia, Brazil, Paraguay, Chile, Argentina, Uruguay, Cuba, Haiti, the Dominican Republic or Puerto Rico.
A daunting task, but we can walk you through the steps!
Time to start planning
Find a reputable shipping company: This is critical. Make sure to do your research and ask around for recommendations. A good company will be familiar with the laws and procedures of your destination country, and willing to help you along the way.

Choose the right size container: Depending on the amount of cargo you have, you'll need to select the appropriate size container. 20 foot, 40 foot, refrigerated, high cube… it depends on the needs of your shipment. You might even have a less-than-container load, in which case you must find a broker willing to package it with other LCL cargoes.

Get your documents in order: You'll need a Bill of Lading and other documents in order to ship your cargo. These documents can include, but are not limited to: customs forms, clearance, taxes, tariffs, sanitary inspections, safety inspections, etc.

Pack your cargo carefully: Make sure everything is properly packed and secured so it doesn't shift during transit. You can find a step-by-step guide here.

Load your container: Once everything is packed, you can load your container onto the ship. More than likely, this will require some form of inland transportation – truck or train – to get it from your location to the port of departure.

Track your shipment: Keep an eye on your shipment's progress so you know when it will arrive at its destination. If delays or difficulties arise, prepare to handle them or avoid stiff penalties.

Receive your cargo: Once your shipment arrives, you'll need to unload it and clear it through customs. Make sure you have all the necessary documents and permits in order. Once everything is cleared, you can take delivery of your cargo.
Or…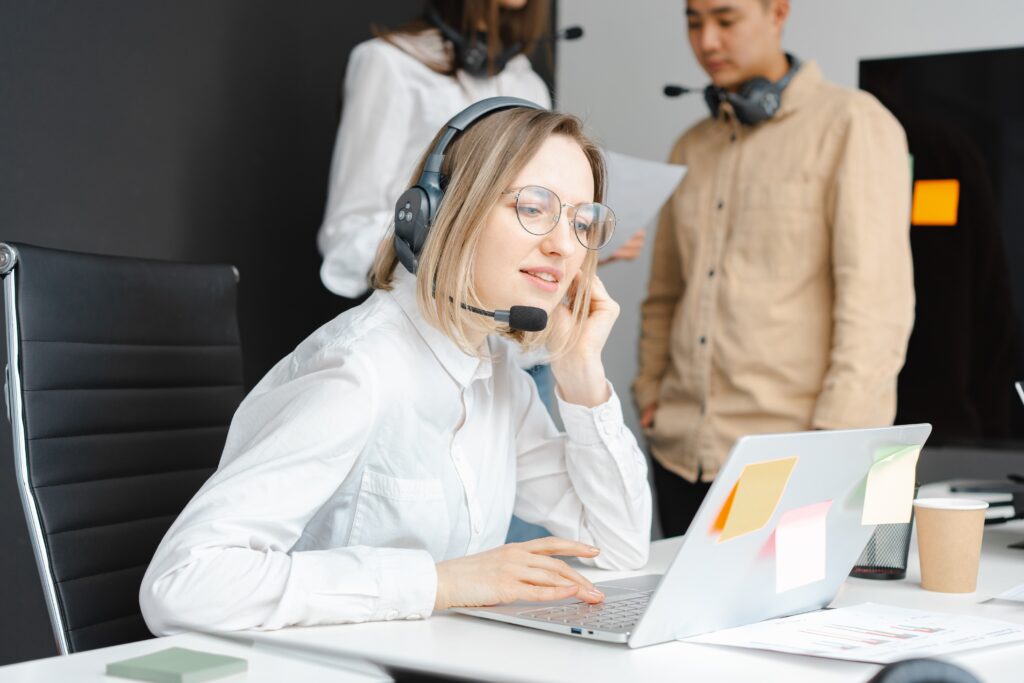 Let MX handle it for you!
There's never been a more challenging time to ship cargo anywhere in the world. Documentation, customs, foreign laws, shipping crises… You need an experienced forwarder to take care of your shipment, getting it from A to Z with the best rates possible.
At Missionary Expediters, we specialize in making non-routine, difficult shipments to out of the way places, and keep up relationships with the shipping lines to get you great deals on ocean freight. That's why our clients trust us to ship over a thousand containers a year to Latin America!
My church needed to get a container of food and clothes to Venezuela after the hurricane. A charity we work with recommended Missionary Expediters. They helped us do everything so easy and quick! We've never had such a relationship with a company like Missionary Expediters before. Thank you so much for everything you do and God bless!

Veronica K.
What makes us the right company for you? We're not the other guys, who focus solely on commercial cargo and thousands of containers at a time. You don't have to be a huge company to ship with us. Our mission for over 60 years has been to help individuals, missionaries, and small religious and civil organizations get their shipments where they need them to go.
We know the logistics is difficult but the project is important and urgent. Let us do the hard work for you… get a quote for your shipment or project today. Déjanos ayudarte!